Welcome to BLUEBELL CLASS!
We are a class of 30 year one children. Our teachers are Miss Martin and Mrs Norton.
Mrs White is our teaching assistant and works in our class on a Thursday. Mrs Ashton also helps us every afternoon.
Contact information
If you would like to contact Mrs Norton or Miss Martin please use the email address below. 
mnorton@dovedale.derbyshire.sch.uk  (Monday and Tuesday)
jmartin@dovedale.derbyshire.sch.uk (Wednesday, Thursday and Friday) 
Important dates and messages.
Wednesday 5th December 3.20pm 7.30pm - Parents Evening.
Friday 7th December - trip to St Mary's church for the Christmas Experience. 
Tuesday 11th December at 2.00pm - Nativity Play to parents.
Wednesday 12th December at 9.30am - Nativity Play to parents.
Thursday 13th December at 2.00pm - Nativity Play to parents.
Friday 14th December  - christmas jumper and pantomime day.
Friday 21st December - Last day of term.
Monday 7th January - First day back at school for the Spring term.
Thursday 21st March - Class assembly - 9.10am - further information will be sent home nearer the time.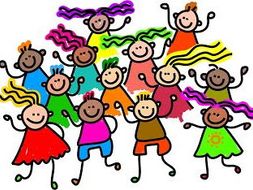 SCHOOL COUNCIL.
Charlee and Kyra are represent our class on the school council. They attend regular meetings during the school day where they discuss ways playtimes and lunch times can be enhanced for the children, arrange whole school events such as Children in Need and share ideas from our class with the council.
Well done Charlee and Kyra and thank you for representing Bluebell class.
Spellings and Phonics.
Phonics will continue to take place in year one, we are working through a combination of phases three four and five through differentiated groups with year 2. Phonics take place on a Monday, Tuesday, Wednesday and Friday. 
Spellings are linked to learning the high frequency and tricky words for year one. Children will be sent home with 30 words to learn during each main term (autumn, spring and summer). Each week we will choose 10 words to test the children on. Spelling tests will take place on a Tuesday afternoon, the test will be informal and take part of the daily classroom learning.
Reading.
Children will be heard read on a 1:1 basis at least once every two weeks and once a week in a guided group with an adult. We will test them on their high frequency words and if they are ready, give them new words. Generally, children will be given six new words at a time.
If your child needs to change their reading book, they will need to put it in a basket in the classroom then will be given some time that day to change it.   Reading remains an important part of the children's learning and we do ask that children read as often as is possible at home. Children that read 3 or more times each week will have their names moved up the chart which gives them a merit. 
Homework.
During this term the children will have their reading book / HF words and weekly spellings to learn. We will occasionally send a piece of 'Mymaths' homework home but this will not be every week by any means. 
PE.
Children will take part in two PE lessons each week. One indoors and one outdoors.
Indoor PE is on a Monday morning and outdoor games will be on a Wednesday afternoon.
PE kits need to be in school all the time. We will send then home at the end of each term for a wash. Children need plain black shorts and a white t-shirt for indoor PE and a plain navy or black tracksuit and trainers for outdoor games.  Please can we ask that ALL items of PE kit are clearly named? It is amazing how the children manage to mix up and loose their PE kits! If they are clearly named then we can hopefully, easily rectify and find any lost clothes!
Forest Schools
During the first half of the summer term we will be taking part in Forest Schools with Miss Barratt. This is a very exciting part of the curriculum that involves learning in the outdoor area. Under safe and supervised conditions the children will be building a den, lighting  fire and toasting Marshmallows to name just a few of the activities.
Information about our topic and curriculum.
This term our topic is 'Up a beanstalk, under the sea, where will you go and who will you be?'
We will be focussing our work around three main 'Disney' stories:-
Cinderella, Red Riding Hood and Goldilocks and the Three Bears.
Our literacy, science, art, geography and history work will be linked to our topic. We will be creating potions, looking at different materials and comparing old and new toys to name just a few activities.
Please keep looking at our website for pictures of the children engaging in their lessons.
In maths we will be focusing on number concepts - addition and subtraction, one more and one less, number bonds to 10 and 20 and writing numbers to twenty as words.
Please click here for a link to our timetable and topic overview.
We hope you have had a lovely half term break and are ready for the run up to Christmas. This half term we are continuing with our story telling by learning about traditional tales such as Little Red Riding Hood, The Three Little Pigs and Jack and the Beanstalk. We are writing instructions for how to make Grandma a healthy snack and also writing instructions to create a picture to help Grandma get better. We are writing letters to the little pigs so they can escape from the wolf and practising our spellings within our lessons too! 
In maths we are working on addition and subtraction and number bonds up to 10. We will be extending this to 20 soon but before we do we are trying to write our numbers in words - this is a little tricky. 
In art we will be making paper plate wolves and designing and making our own house for our fairytale character.
We are also locating countries within the UK and capital cities. All of this AND practising our songs for our Christmas production of The Inn-Spectors! 
What a busy half term we're going to have! 
LINKS TO CLASSROOM INFORMATION.
Autumn Spellings - We are continuing to work on Autumn 1 spellings for the whole of Autumn term
OUR CLASS BLOGS
Some of our hard work from this week
This week in Bluebell class we have been settling in and showing Miss Martin and Mrs Norton what we can do. We have been writing numbers to 10 and matching them to the correct genie. We have also been sharing what we have done in the six week holidays and writing about ourselves using our phonics.
We have brought in some amazing homework which is currently being sorted to go up on display so thank you to everyone for helping us to complete it.
What an amazing first week back!
Our amazing homework!
Week Ending 14th September 
Hello!
Bluebell class have had an exciting week learning the story of Aladdin by using talking stories to help them. We have been using the language most, least and equal in maths to help Aladdin with his shopping and we have also made split pin characters which we found a little tricky. 
Week ending 28th September 2018
We have had a busy few weeks in Bluebell Class. We have been writing stories for Aladdin and The Little Mermaid and have made clay coil pots like ones Ariel has in her cave. We have been learning about hot and cold places and started Guided Reading in class. We did really well working with our adults! In maths we have been using numicon to make 10 and then starter to record these as number sentences which some of us found a little tricky. 
We have had our fitness tests where we had to run as fast as we could, stretch as far as we could, copy changing direction and squeeze with our hand as hard as we could. 
We have also enjoyed taking part in 'Stand up for Derbyshire', where we have made 50% of our lessons more active. We used the parachute and did extra things to keep fit!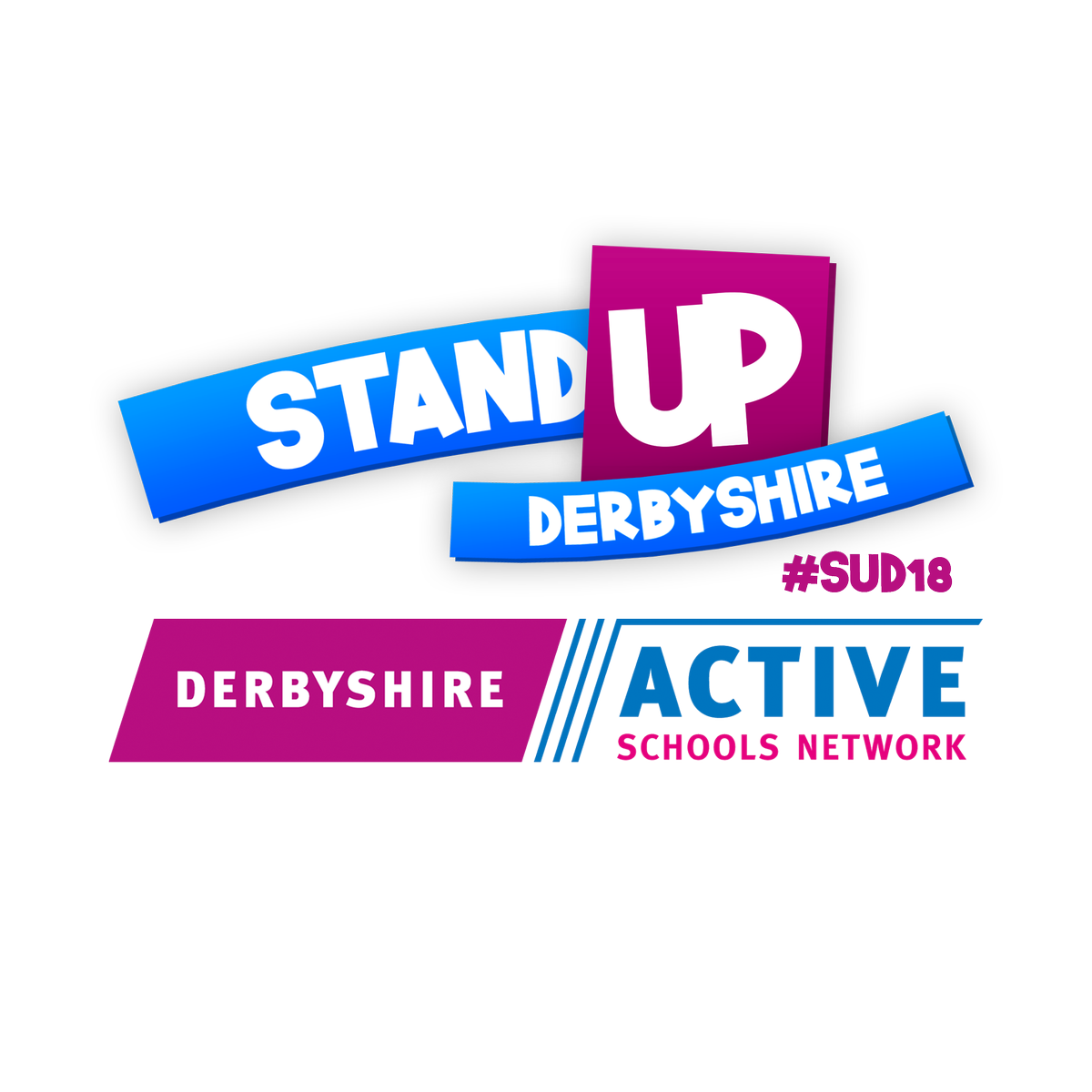 On Friday we also enjoyed helping Macmillan, donating, buying and eating cakes! We were very excited and had a lot of donations so would like to thank parents and carers for your continued support! 
WEEK ENDING 5th October 
We have had yet another busy week in Bluebell class! We have been rewriting our story of the Little Mermaid to be The Little Merman and have enjoyed using talking stories with actions to help us remember the story in the correct order. In maths we have been helping Ariel and Scuttle count the objects in Ariel's cave and find out how many are left or how many they have altogether. We are getting more confident with our number bonds to 10 and counting in twos. 
In PE we are getting good at improving our gymnastic techniques, looking at egg rolls, bunny hops, stretched shapes, curved shapes and balances. 
We have been creating potions in Science and have been sorting objects into past and present. In art we have been creating clay coil pots -although some of us found this difficult and put too much water on them so they disintergrated....oooops! At least we had a go and can say how we can improve it next time! We have also been painting our Christmas cards ready for parents to receive on Wednesday and place their orders. These are extremely cute! Look out for these in your child's book bag. 
As many of you are aware Christmas is creeping slowly upon us! Your child will be in the choir this year which will give them the opportunity to see what they will have to do next year when auditioning for speaking parts, dancing roles and narrating. We will send more information out soon on dates and also send your child home with a copy of the song words for them to practise! MORE INFORMATION SOON! 
WEEK ENDING 9th November.
The children have made a great start back to school after our half term break. In literacy we have been looking at instructions - we made a jam sandwich - some with jam, some with jam and butter and a few with just butter! The children then wrote their own set of instructions. In maths we have been consolidating our work on addition and number bonds to 10.
We have begun learning our songs for our Christmas production 'The INN-spectors' the dates are in the important information section of our webpage and a letter will be coming home next Thursday - 15th November explaining how you can get tickets.
WEEK ENDING 30th November.
We have had a busy few week's in Bluebell Class. We have been busy rehearsing our Christmas Nativity Play and are very much looking forward to performing this to you. Hopefully you have all received the tickets you have kindly ordered, please do let us know if not!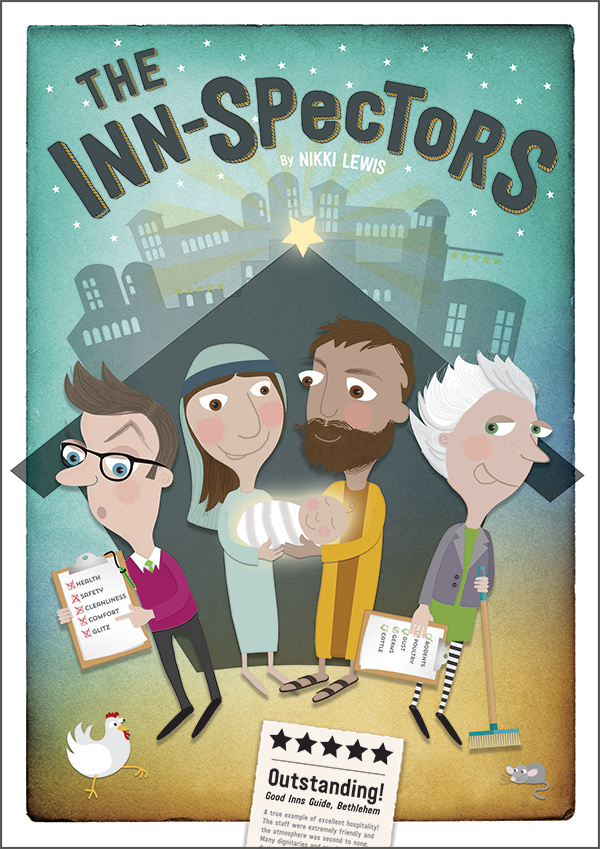 In class the children have been consolidating their addition and subtraction work, in our recent assessments they demonstrated just how much they have learnt during their time in year one. We are very proud of all their achievements and are looking forward to sharing their success with you at parents evening next week (Wednesday 5th December).
In Literacy we have been writing about the Three Little Pigs and Little Red Riding Hood. We have been practising our sounding out, adding in finger spaces, full stops and capital letters. We have written letters to say sorry to the pigs for blowing their houses down and in Design and Technology we designed houses for a traditional tale character and will make them before we break up for Christmas. 
Thank you for practising spellings with your children... our recent assessment have shown a huge improvement in spelling common exception words accurately! 
In our topic work we have been enjoying comparing the olden days to today. We had great fun in our lesson on Thursday looking at olden day toys - we all had ago at trying to catch the ball in an old fashioned 'cup and ball' game - we had great fun and even Miss Martin, Mr Davies, Mrs Ashton and Mrs White entered the challenge. However, the only person to succeed was Miss Martin who says it was beginners luck as hasn't been able to catch the ball since!
Our Class Achievements
Who has won an award
Award

Who

Class Award

Friday 14th September - Charlee for his fantastic maths work. He is a true mathematician. Keep up the great work Charlee.

Friday 21st September - Layla for her 'I can do' attitude to school.

Friday 28th September - Finley because he always reaches for the stars and aims high in everything he does. 

5th October - Elsie for tackling everything she does with a smile on her face.

12th October - Rae always striving to aim for our 'REACH' values.

19th October - Cruz, for being you! Cruz tackles everything he does with a positive attitude.

9th November- Alex for her wonderful portrait using fruit for facial features.

16th November - George for his improved attitude towards all of his work. 

23rd November -  Sienna - for tackling everything she does with a big smile on her face.

30th November - Finley for his fantastic writing. He has impressed us so much he has had to have the award AGAIN! 

 

 

 

 

 

 

 

Bronze Awards

Week beginning Monday 12th November - Well done to Charlee, Joe, Freya, Lorelei, Penny and Alex who have achieved there bronze awards this week. These will be presented in assembly in the new couple of weeks.

Week beginning Monday 19th November - Well done to Elsie, Kyra and Emmy-Rae who have achieved their bronze awards this week. All the children have been working hard and earned lots of stickers / merits. Well done everyone.

Week beginning Monday 26th November - All the children have been working hard, earning merits for their reading, reading three times a week at home, full marks in their spelling tests and generally impressing us. As a result, Sophie, Archie S, Sienna, Catherine and Layla have all achieved their bronze awards. 

 

Silver Awards

 

 

Gold Awards

 

 

Super Gold Awards

 

Platinum Awards